Lavender Harvest Photography is a professional photography service serving Ruston, LA and surrounding areas, with a commercial studio space residing in Jonesboro, LA.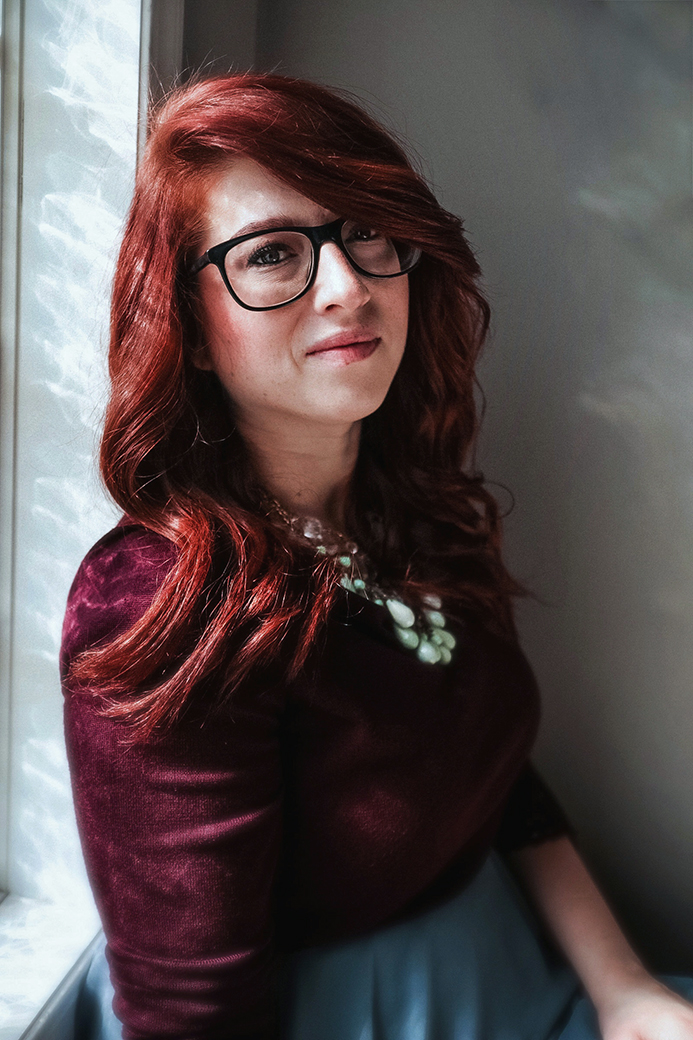 About me…I'm really quite simple. I find joy in the simple things in life, I've been this way since I was a kid. I find myself even more so since I've become an adult. I'm not serious at all. I think this is why I connect with kids. You can always say crazy things to kids and they dig it up. In any career I've worked in, I've always loved talking with children because of how genuine and good hearted they are. It was only fitting for me to be a child photographer and I absolutely love it.
I am a wife and a mother of a pretty funny kid. She's never serious herself (I wonder where she got that from). I met my hubby at church, we never dated till 5 years into knowing each other, but once we started dating we knew we were crazy about one another. We've been married since 2008. We welcomed our little girl Reagan in 2013, she's our little buddy. We enjoy just being together, playing games, and especially taking vacations together.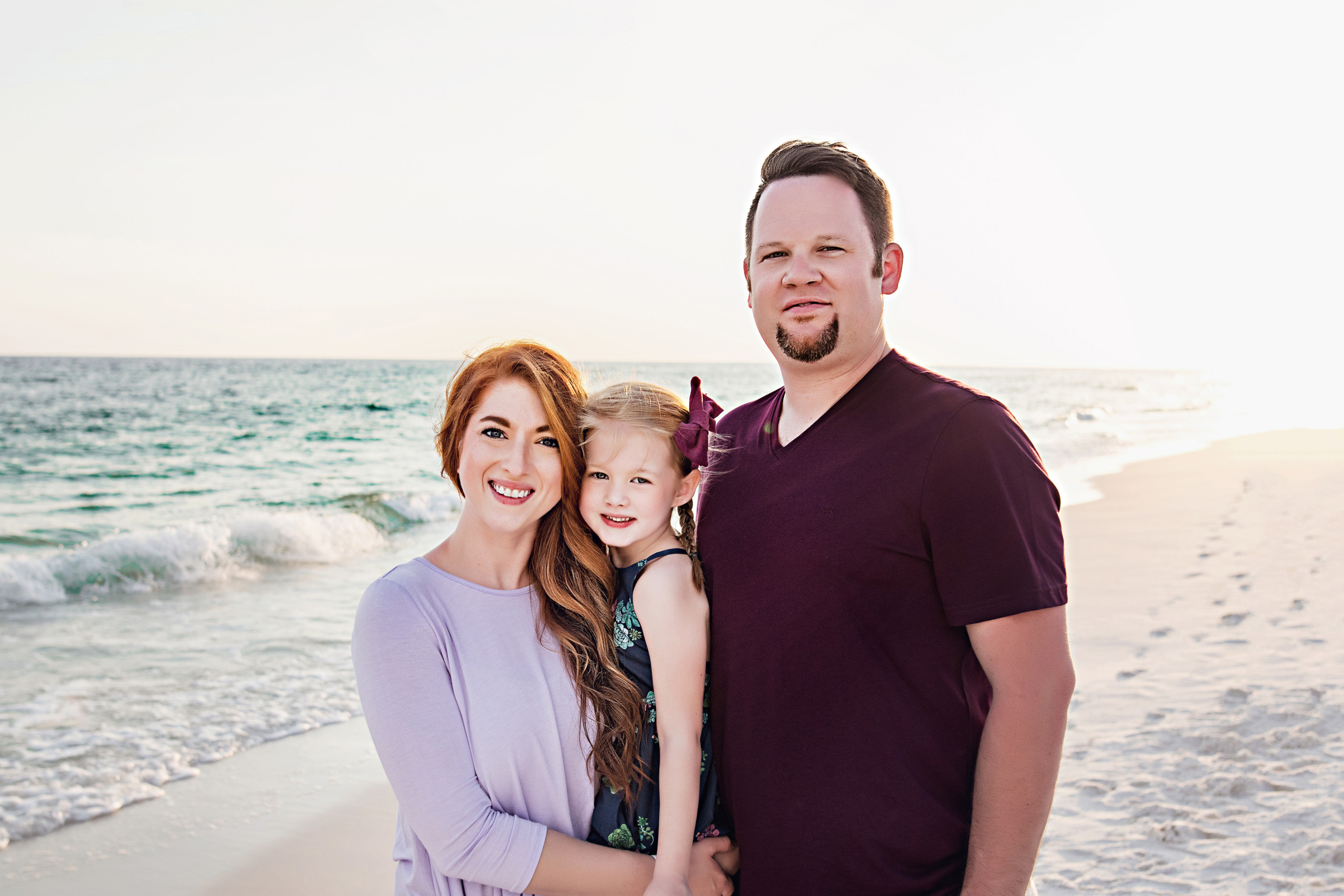 I dabbled in photography when I was 16 but not until 10 years later did I jump into it as a career.  I started this business in 2014 and began studying and educating myself further in photography.  I continued my education in several workshops concentrating on newborn photography. I pride myself on being highly experienced in handling and soothing newborns. I just love the images I can create with these tiny babies. I've felt that newborns were one of the most important milestones to capture since it's the quickest milestone that leaves us. I always want to remember those moments.
MY STYLE
My approach to photography is clean and simple, with natural touches to fix it up. I'm here to capture the first moments of your newborn baby through my vision. I like to stay away from loud colors, costumes, or big props to create timeless photos that will last forever on your walls in your home. This in turn keeps your eye away from the distractions and you are directed to your sweet baby.
DON'T LET THESE MOMENTS PASS YOU BY
Your child is the most priceless gift God can ever give you. Capturing the first few days of your baby's life with a photographer you connect with is as special as your wedding day. The love you have for your child is the celebration of love between two people. Those moments captured as photographs will be your memories forever…family heirlooms you will share with your child and their children for many years to come. Don't regret missing it.