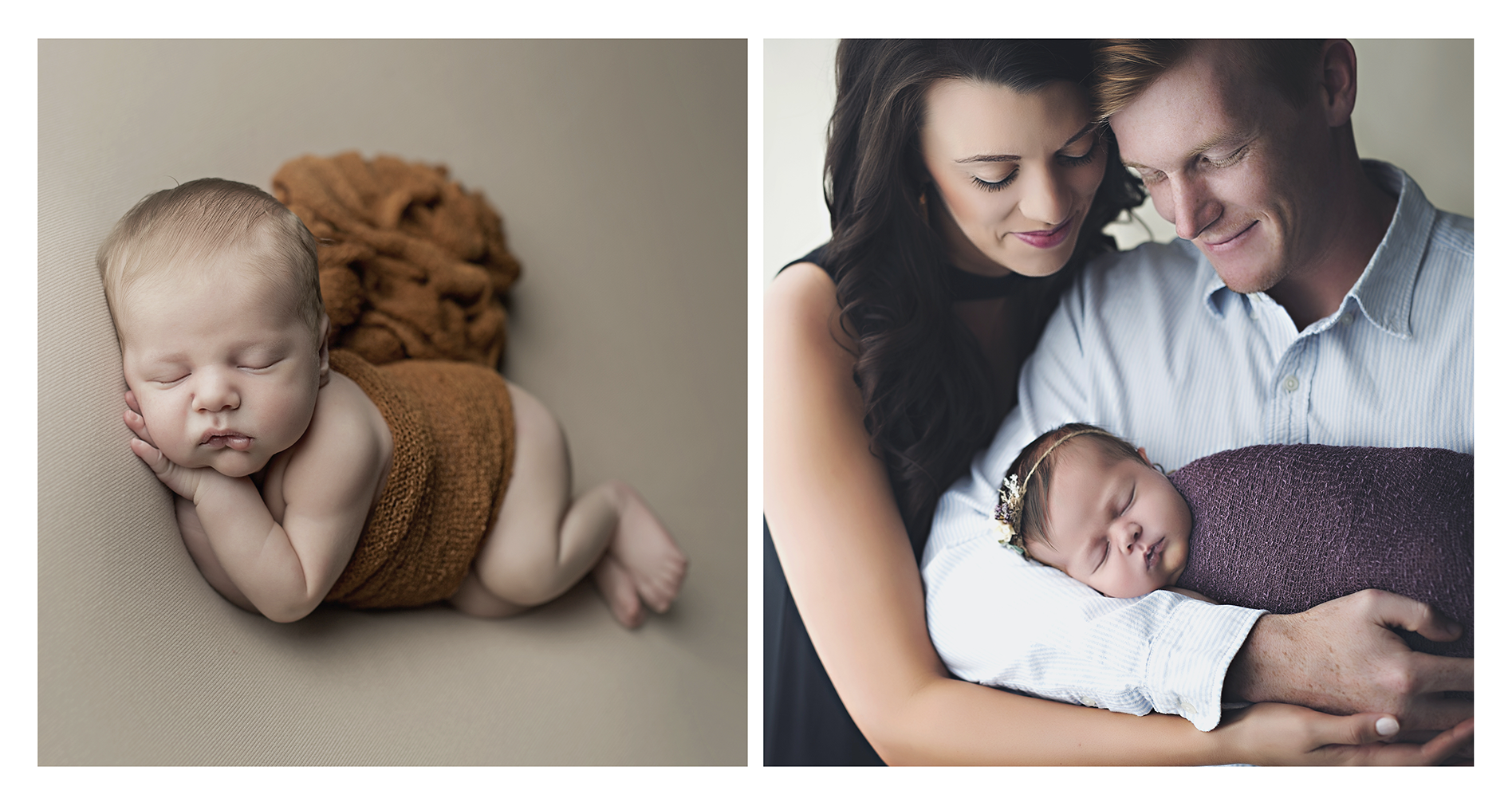 We have gotten so many inquires about newborn mini sessions, up until now it was not something we could offer but now we finally do!
Look we get get. There are times when it's just not in our budget to spend the money on pictures. But we also have the extreme want and thought of regret if we miss out on this fleeting moments. So we've made a session that can merge those two together so we can get a few photos to remember, without breaking our budget.
Unlike full sessions, minis include the session and digital images all in one fee! Our newborn mini sessions are only $200 and include digital images. All digitals include print release. As always there are no restrictions on our print releases. You can print your digital images where ever and whatever size you want. So what exactly does our newborn mini session come with?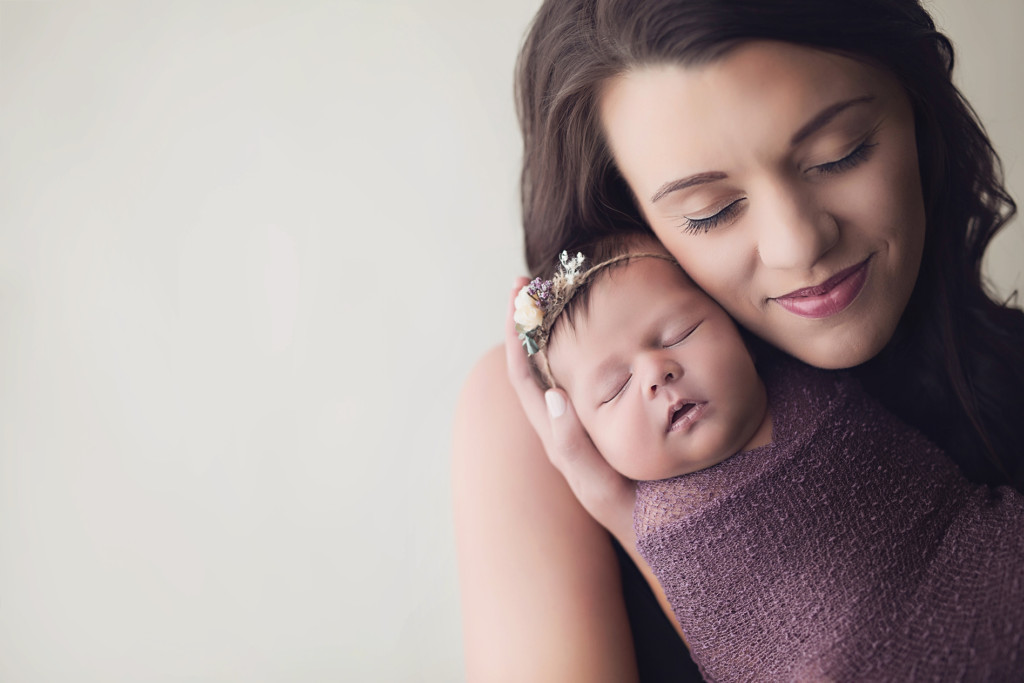 With my typical mini sessions we have a time restriction which is what dubs them a "mini". Seeing as newborns are time hogs that do whatever they feel, that's not really an option to tell your baby they only have me for 30 minutes. So we've reworked the mini session workspace to accommodate a newborn's sense of time and still be considered a "mini".

A typical full studio newborn session can take anywhere from 2-5 hours to shoot. This time is spent posing baby on a beanbag, posing baby in a prop, changing blankets, props, hats, headbands, feeding, soothing, family shots. Plus the work after you leave to edit. It's a lot of hours of time! So we've condensed this process down by providing two different options to choose from.
You'll see that even though only three poses are shot, we use lots of angles and variety of props/accessories to give you many different photos to choose from.
BOOKING STARTS NOW
Budget friendly and still getting those newborn moments that pass so quickly. It's a win win! Just like full newborn sessions, we typically book during your 2nd to 3rd trimester for these using your due date as a tentative on our schedule. This guarantees you'll have a spot on our calendar. Once baby is here, we like to shoot around 13 days old. Booking once baby gets here is playing a game of chance. You can always contact me in case I can squeeze you in, but it is certainly unpredictable if I can get baby in for a session in time.