Maternity – $200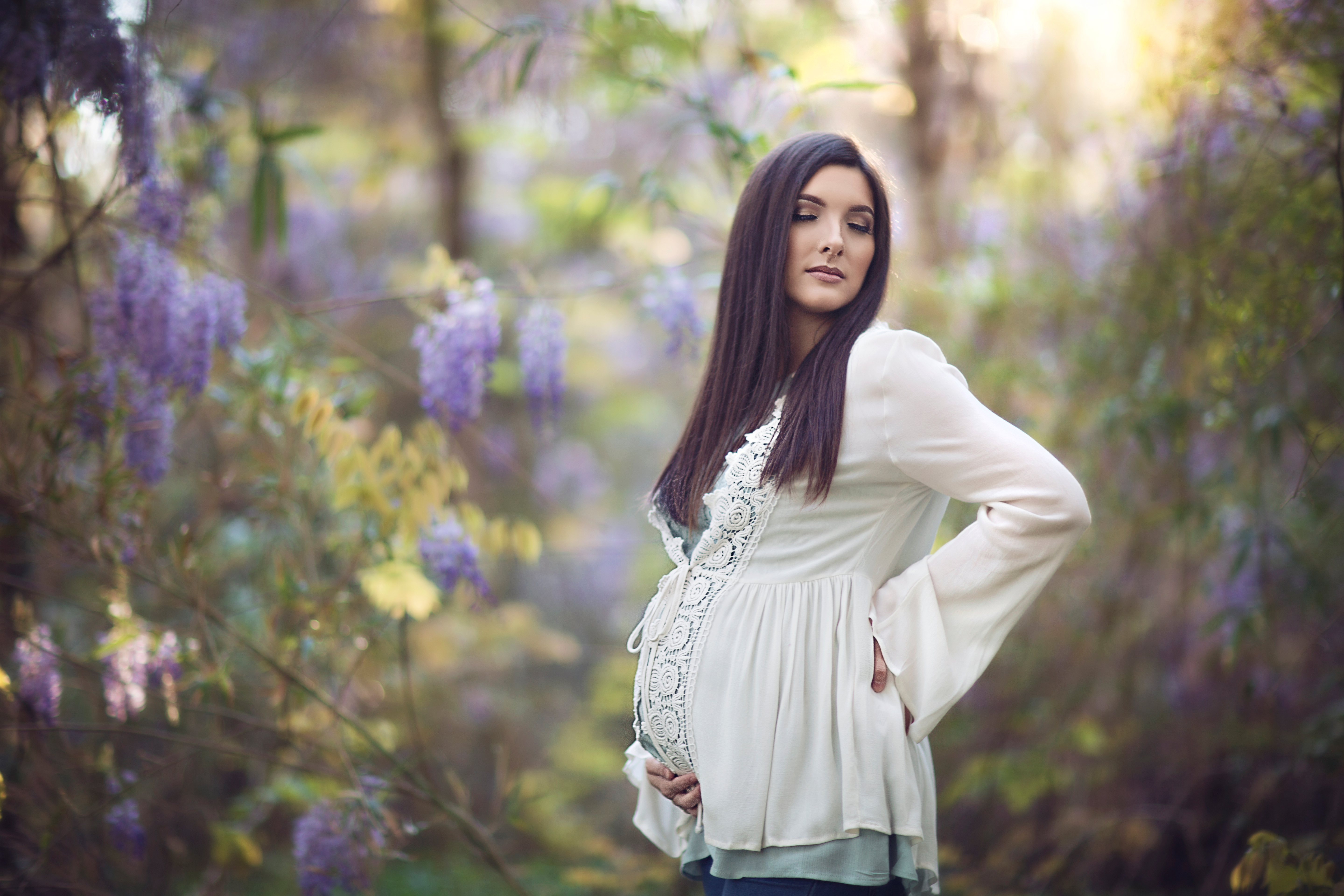 These fond memories of motherhood begin before the birth while you are still feeling refreshed, beautiful and excited about the joy of your new arrival. This is the beginning of the new little life growing inside of you. While you may not have ever thought to capture this moment, this is a moment you will treasure forever. You'll always remember feeling that first kick, first hiccup, and hearing that first heartbeat.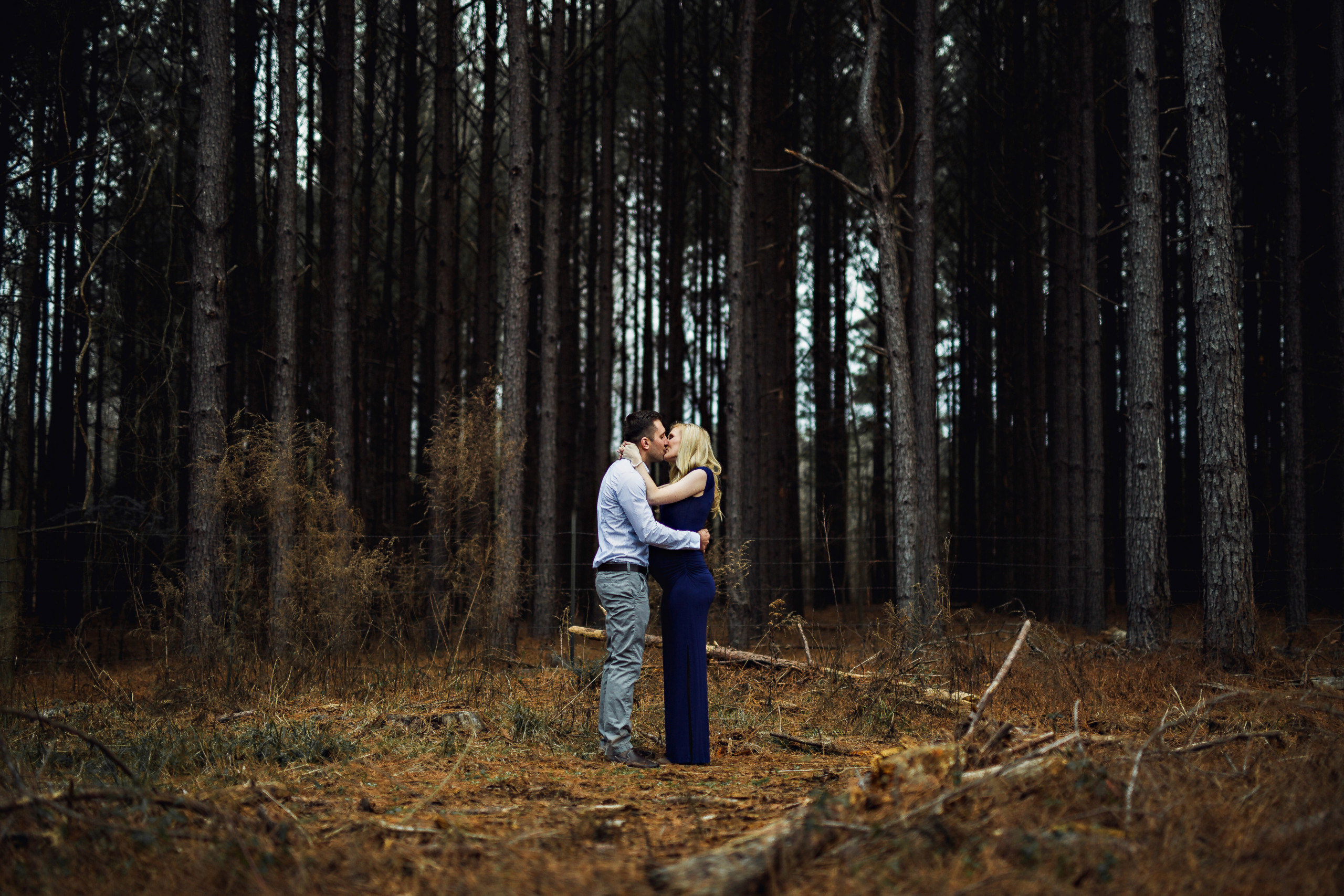 Scheduled at 32-35 weeks of pregnancy
1 Hour session
Mom alone
Mom&Dad
with siblings
white or neutral clothing advised
indoor or outdoor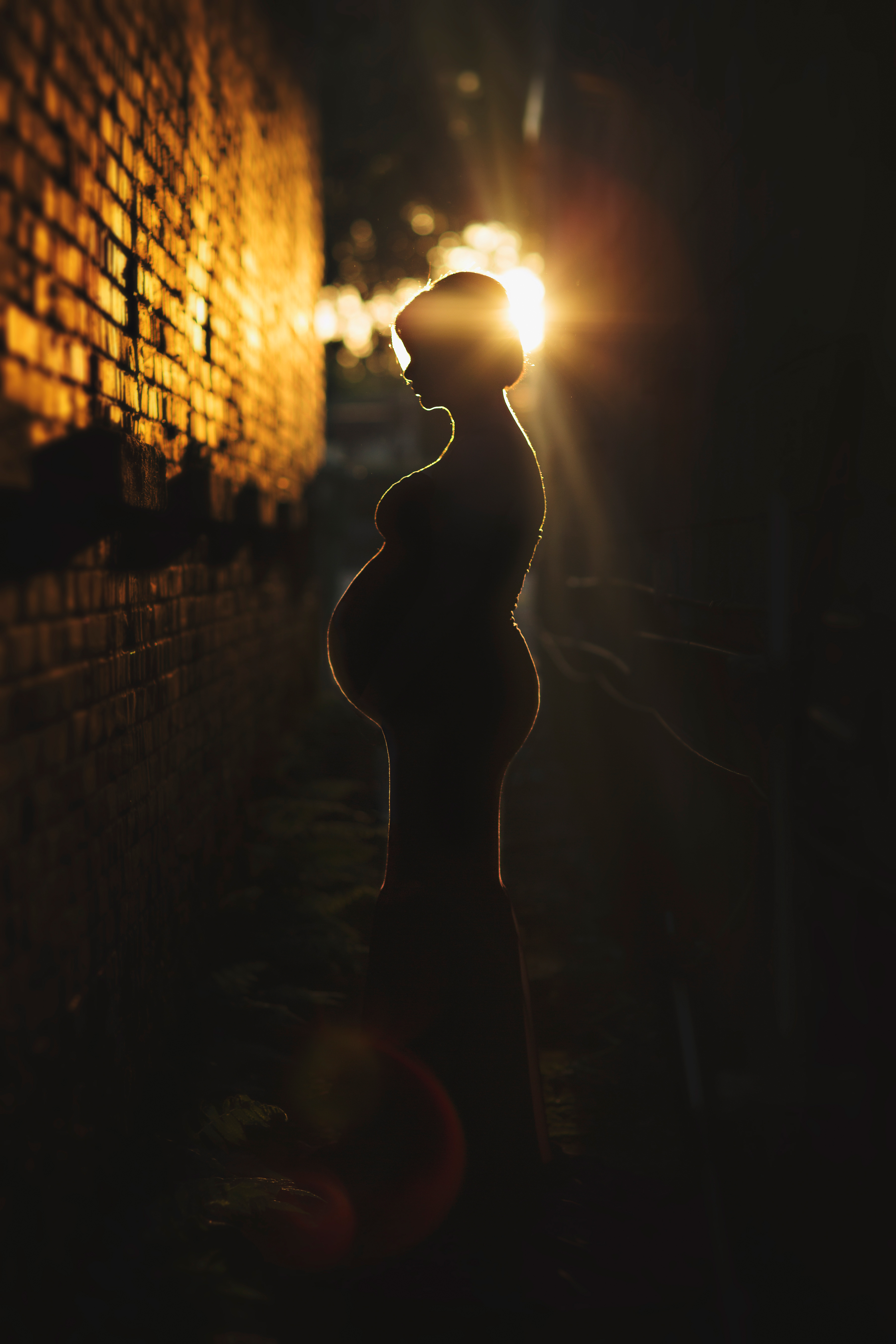 $200 session fee – This fee does not include any prints or products. Fee covers the time and talent of photographer. A $50 non-refundable retainer is due upon booking to schedule and hold your session date/time. A balance of $150 is due a month before the session. Client will have 20-30 edited images to choose and order from for high res images, prints, and products.
---
Maternity & Newborn PKG – $550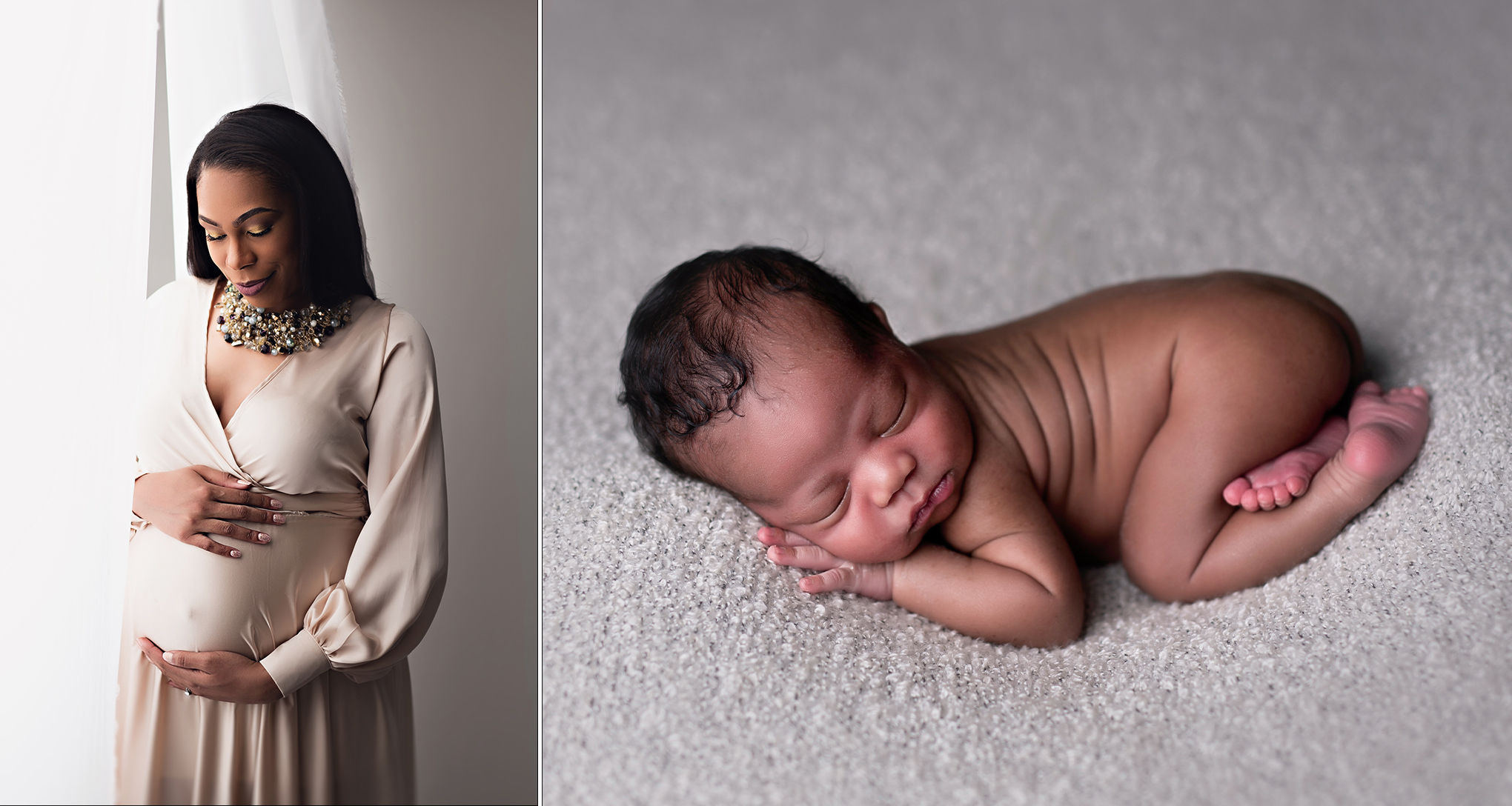 Mini maternity session – 30 minute (indoor or outdoor)
10 high res maternity images
Newborn session – can take up to 3-4 hours
Entire gallery of newborn session as high res images
16×20 newborn print
10% off any additional prints or print products. (excluding high res images)
Locks in your price upon booking
---
*From here you will pick your products or product a package according to your budget and what you want. You can check out here.