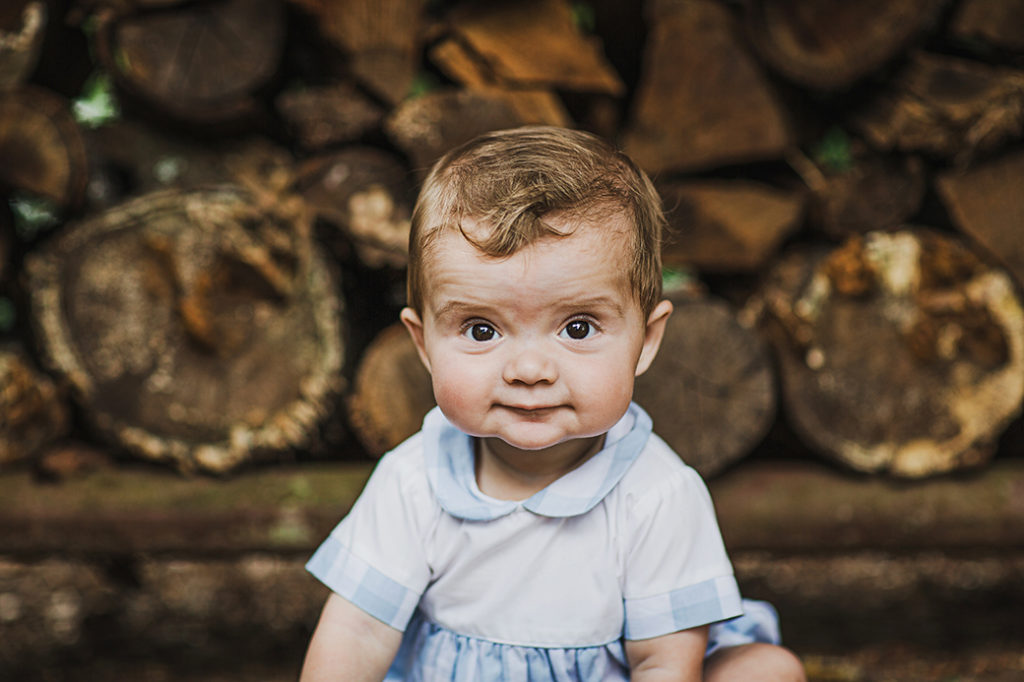 How crazy time flies. In some ways it feels like a decade since I took client photos and in other ways it seems like yesterday. When the news of non-essential businesses going to mandated closures surfaced, I have to admit I wasn't just heartbroken. Can I just follow that up with how much I love my clients and my job, but the very first thing that happened was the school closures. I had a 6 year old, 2 months shy of a complete school year who is learning common core math that confuses her brain and if I have to admit, mine too, and it's my turn to be teacher. I just don't know for my own sanity that I could multi task a business and teaching. I know there are people who thrive in fast pace settings, but I mentally shut down in response to those. So at the beginning of all this I finished editing my last sessions and then focused solely on trying to teach 1st grade. I've never been so thankful to teachers so much then I am right now. I can honestly say it's a gift to be a teacher and I ain't got that gift. But today was the last day of school and I can say I may be more pumped than my daughter actually is.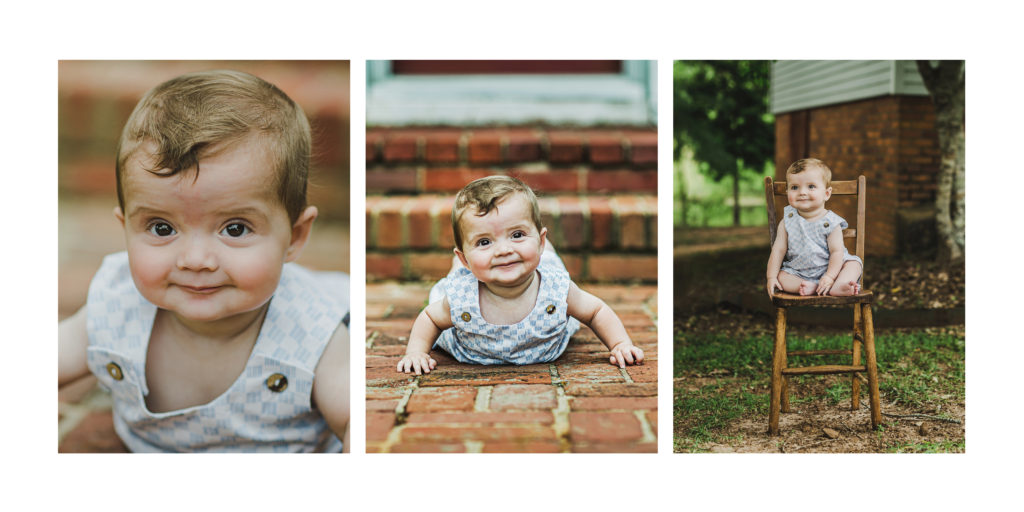 I can't lie, the break was refreshing. My brain is constantly running with business and personal stuff all the time. But to be forced to focus on something other than business was so good. My mind hasn't been that relaxed for years. I think it's just what I needed.
But I was so pumped to be able to finally get back to shooting this month. Everything has been so uncertain and honestly it still is. I think everyone of us wonder what this new normal needs to look like. And really, I'm still trying to figure that out. When Amy contacted me to schedule Brock's 6 month session, she did so way in advance to get on my books. I don't have many planners who contact me many months in advance but I love planners! They make my job run much smoother. I for one am not a planner and so my planner clients balance me out. I guess that's just personality types. I could see Amy possessing that planner trait, simply guessing that from her job title as a lawyer. I mean everything has to be planned in that career doesn't it? I probably need a little dose of that job just to keep me straight. But neither of us could fathom the state we would be in when Brock's session came around. But thankfully it came during the reopening and we didn't have to cancel. Although I suggested an outdoor session instead. I'm still going to keep the studio closed to all others except newborns, at least for now. Just trying to reduce the foot traffic, be apart of the solution, and keep everyone safe. Amy was totally game and it was so heartwarming to shoot on her property. Now of course everyone's home is special but Amy's is even more so, since it was her grandparents home before she owned it. Everything had a story it seems. I love those places.

If you know me or follow my work, you can discover I am a sucker for the sentimental. But it wasn't just her house that was special, she also had a couple props that were unique to her. Like this little chair Brock is sitting in. She told me that she has a picture of her in it when she was a baby. She apologized for the faded seat cushion and how it wasn't the most photogenic prop. That story alone might as well have magically made that chair into gold because I was hooked. I'm a sucker for recreations. Hook, line, and sinker. And it was perfect. And she was wrong, it was perfectly photogenic. I'm also a sucker for true antiques, not the things that are painted to look like antiques.

Now this isn't Brock's first rodeo. I took his pictures just 6 months earlier when he was a newborn. It's so heartwarming to see side by side images of my clients as they change. What a sweet job to see life unfold right before you and just capturing that "in a bottle" or I guess "in a shutter"


My take away, Brock is such a happy baby. Even being a warm spring evening he shined in those photos. We were all sweating but he was just as happy in the heat. My absolute favorite was unplanned. Of course those would be my favorite. Brock was getting a little fussy, who could blame him when I've been stuffing a camera in his face? So Amy scooped him up and just started talking to him and the results of that were just adorable. I smiled so big to see those moments but I completely melted when they touched noses. All again, was unplanned, I can never create moments like those. That's why they are absolutely precious, because they are raw and real.

What a perfect session to jump back into business. I don't know at what point I'll feel comfortable enough to fully open the studio to everyone again (most likely sometime in June) but I ain't hating this option. Here's to the new normal, at least for now.