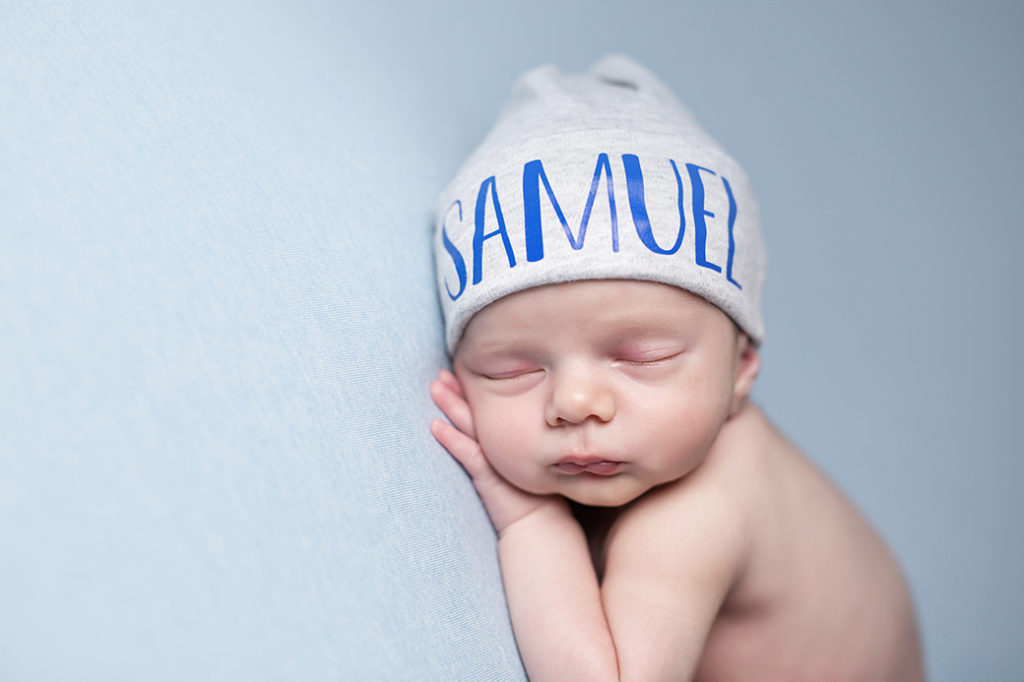 Oh how I miss posing little babies in sleepy positions. I miss walking into my studio and sitting at my desk to work. I'll admit, the break was needed and it was refreshing. But a break would do me just fine, now I'm ready to see all my babies. Thankfully my very last session was a newborn session, one last baby to hold before I had to close the doors during the pandemic. And what a special little boy he was. I've gotten to know Samuel's family very well over the years. His family goes to our church, his grandfather was our minister of education, his grandmother was one of my "heartfelt mothers" in our mentoring group, his sister is one of my daughter's friends, and his mother and I have become friends since we saw how much our daughters have bonded over the years. It's something special to have a church family and see how those relationships develop and grow. In turn I don't have to stop at a newborn session and rely on facebook posts to keep up with the growth of Samuel, but will be able to see him grow before my eyes at church. It's surreal to think to the future and realize I'll be able to see it in real time.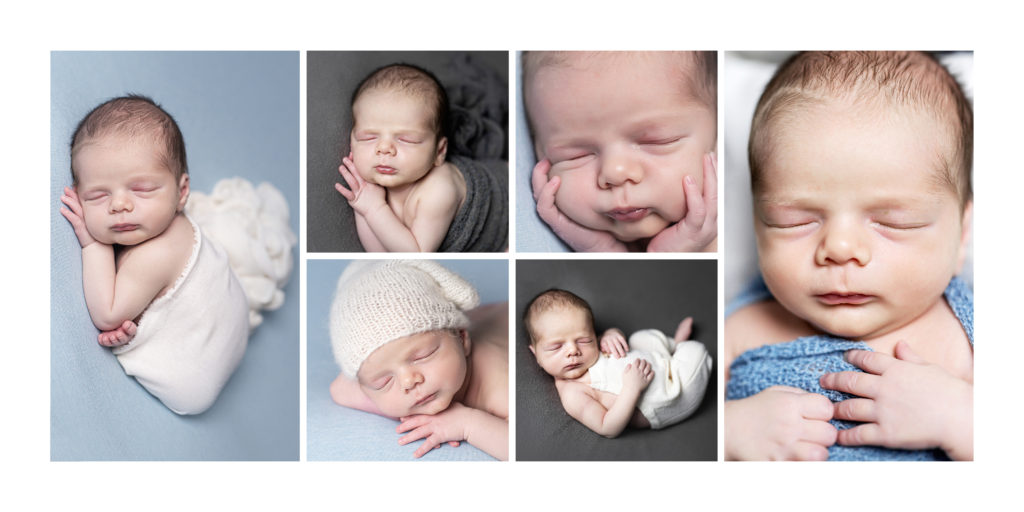 We struggled with scheduling Samuel's session. We had originally decided to shoot a lifestyle session within his home but after talking with Stephanie we decided for the type of pictures she wanted, a studio session would be the best for her vision. Then we hit a wall on getting his big sisters schedules to match up and decided to postpone to align with spring break. Thennnnn the schools closed and the girls were completely free from that so again we went to the studio session. I don't know if you're as tired reading that as I am explaining it, but I am sure glad we ended with a studio session because I think it was exactly the vision we were going for. Blessings in disguise. You have to look for blessings in the midst of mess.

Now I'm a transparent person, if you know me you know I dislike fake people with cheesy posts. So honesty time, Samuel's session was hard! Of course that's not his fault or anyone's fault. If you're a parent of a 1 year old, you've witness a whole year of unknowns with a baby. Babies cry and you have no idea why. They throw tantrums and we're dumbfounded what caused it. Babies don't magically become perfect little models when they enter my doors. They continue to have gas pains, they get cold, they have reflux, they're hungry, they hate being woken up, they hate being dressed. Babies are still babies when I photograph them and I just throw out a wild card when I'm adding the aggravation of posing them when they're just trying to sleep. Some babies don't even realize I'm there and then there are babies like Samuel that hate to be messed with or is picky about what position he sleeps in. While those sessions take longer, I feel very accomplished after those sessions. Because I'm stubborn and am particular about how my posing looks, I feel like I've won 1st place at a Mario Kart world championship after a difficult session. Those are the moments I feel like I'm a pro newborn photographer. Because you have to make beautiful poses and photos with any baby. And boy was he handsome in his poses!

I love all the little detail shots of his hair color, hands and feet. In the beginnings of my newborn photo career, I never shot detail shots. Honestly I didn't have the proper gear to get good detail shots and I just didn't have the time to get them. But over the years, I got the gear and I became a faster poser so I'm trying to make those detail shots a must in each newborn gallery. My favorite are those little toes. Oh goodness and if it couldn't get any sweeter just look at big sisters holding baby brother. I know they're just elated to have a little boy in the house and I'm sure they'll be little mommas in the house.


So thankful I got to photograph Samuel's session before the non-essential business closure. I'm so ready to open back up though and see all your new family additions. Please be in prayer for our world and our country.

If you're interested in a studio newborn session for your own baby, you can contact me at lavenderharvestphoto@gmail.com or message me on Facebook, just click HERE to be redirected to our FB page. You can also check pricing for that session HERE. If you are interested in documenting multiple sessions, we have a great package that include sessions to document baby's first year. You can check out details and pricing for our BUD TO BLOOM PKG here.
DUE TO OUR STATE'S EFFORTS TO CONTAIN COVID19, WE ARE CURRENTLY NOT ACCEPTING NEW APPTS FOR APRIL AND MAY. YOU MAY STILL CONTACT US FOR AVAILABILITY. AS SOON AS THE ORDER FOR NON-ESSENTIAL BUSINESSES TO CLOSE IS LIFTED, WE WILL RESUME REGULAR BUSINESS HOURS AND SCHEDULING NEW CLIENTS. STAY HOME AS MUCH AS POSSIBLE AND STAY SAFE.