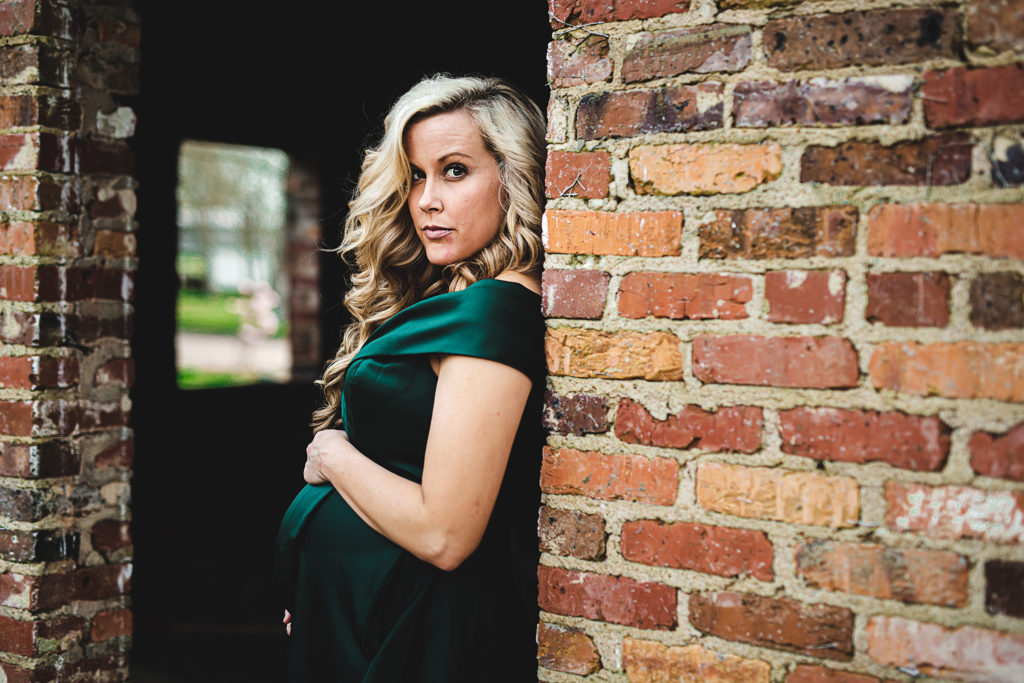 Wow, it seems since the last time I blogged we entered the twilight zone, does it not? I've been limited on my editing working hours since the governor announced schools would be temporary closed. If anyone knows me, they know I am not a multi-tasker. I absolutely cannot juggle multiple things at a time, even literally…I can't even juggle 2 oranges. I have no idea how you are affected during this pandemic, but we are definitely hurting ourselves since we were forced to close until further notice from the government. I had to cancel my very first newborn session and it was painful. Even through my own sicknesses, I've always been able to reschedule and shoot a newborn session at a later date. To be completely helpless and unable to shoot such an important milestone really hit me hard. But I am thankful to our government for making such hard decisions that I know they do not want to make themselves. For the sake of all of us, please work together to stay home as much as possible so we can collectively fight against this. I'm so ready to see all my clients and babies again. Also I really miss my child's school and teachers, being a home school teacher is not my strong point. Especially math, and the common core stuff. Ok guys I finally get why ya'll don't like it. That subject could take a few paragraphs so I'll leave it at that.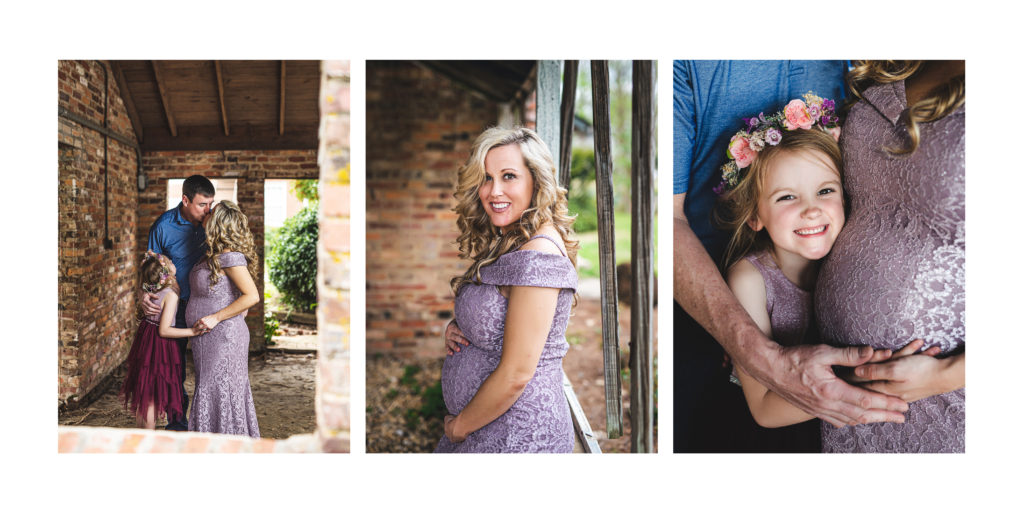 It would seem Melani is perfect for this new blog post. Show this girl some love because she's working as a Nurse Practitioner in Ruston. I remember this day was the very beginnings of all this Covid19 mess in our area. I don't know that I knew how much of an impact we would still be in at this time. I know her and many of our healthcare staff are exhausted, emotionally and physically. I seriously cannot even imagine. There are moments when I think of all the things I can complain about and I'm suddenly grateful because I know my own troubles are small compared to many around me. Thank a healthcare worker.

But let's forget these uncertain times for just a minute while we look on this beautiful momma. She's always such a gorgeous girl, even when I've seen her at the hospital, no makeup and hair up she always has a natural beauty about herself. I've gotten to know her over the years because I first took her pictures when her girl Caroline (pictured here) was 1 year old for cakesmash pictures. I can't believe how fast time flies. This time for her maternity pictures was a hard one. Just because the forecasts were constantly showing rain, I mean that was an unusual large amount of rain for March was it not??? When our maternity date came up it had been raining, so everything was a muddy mess and the next few days showed rain in the future too. So we were really on a time crunch to get these done and even though the grounds were gross, I decided we needed to take advantage of the clear day. We were limited on locations and needed some hard ground to keep us from swimming in mud. Traditional LA Tech old greenhouse was the star for this day. I noticed this last time around that they've really been cleaning out the place and bringing it back to a nice little spot. It turns out that Melani had her maternity pictures when she was pregnant with Caroline here and I LOVE recreation shots so I immediately swooned when her hubby told me. What a perfect spot!

Melani had texted me a couple pictures of the dresses she was looking at for our session together beforehand and I was pumped about this green dress. Now deep green is my favorite color so that of course it made it my favorite of the 2 dresses, but with her blonde locks it really complimented her so win win. Caroline even picked out a dress herself and we had to get at least one picture of her in it. She was cracking me up during our session because she reminded me of my little girl so much with her sassy self. She definitely loved to pose and wanted pictures of just herself too. That is so my child.

It was such a lovely day. I know it's hard to see lovely days right now but we have so much to be thankful for. Just 2 years ago grocery pickup was not an option in our town, but it is now. Many churches around here did not have the ability to live stream services, but they do now. We have seen local businesses selling paper products just to keep up with the demands of our community. There are so many little things I see that were perfectly set in place to help us out for today. All I know is God is The One Who holds tomorrow in His hands. I am saddened to see those who have been affected by this disease, some are in distress because they have Covid19 or their family member does. I've seen so many announcements of people passing and many I wonder if it was from this horrible mess while some are revealed that it was the cause. I am so sorry, I have no words for the pain of losing the ones we love. I can only say this world is broken, it is marred with the effects of sin upon everything. It shows how desperately we need a Savior. This is why Jesus suffered and died, so that we don't have to be scared of death. He eliminated the effect of death over us by what He did on the cross so that you and me can live eternally in our real home. This is just a place we're passing through. It gives us no hope, no guarantee. No leader, no government, no president, no king, no alliance, no drug, no vaccine, nothing can give have an assurance except Jesus Himself. I pray you will cling to the Savior in these uncertain times and find peace in the middle of this storm.