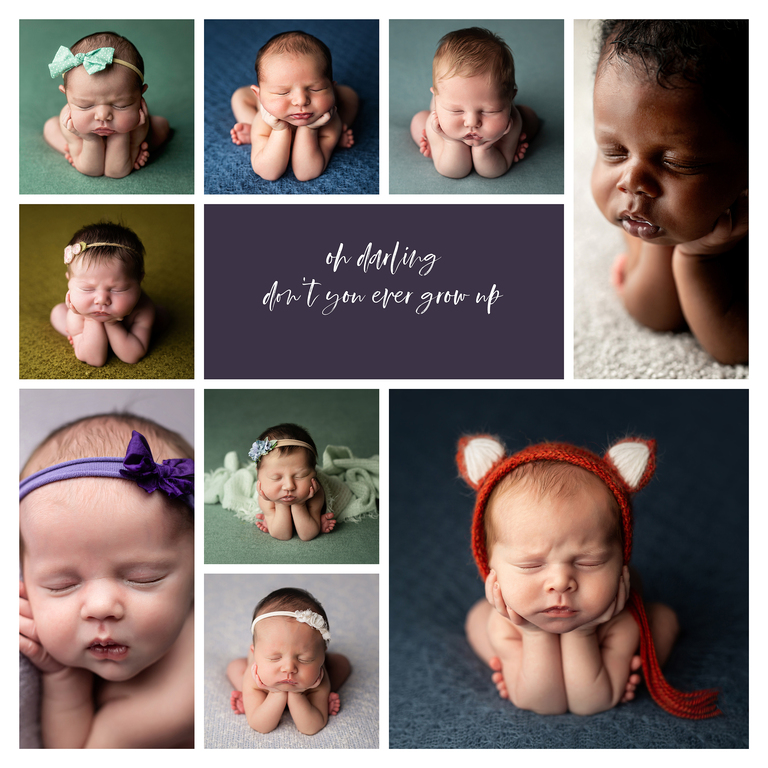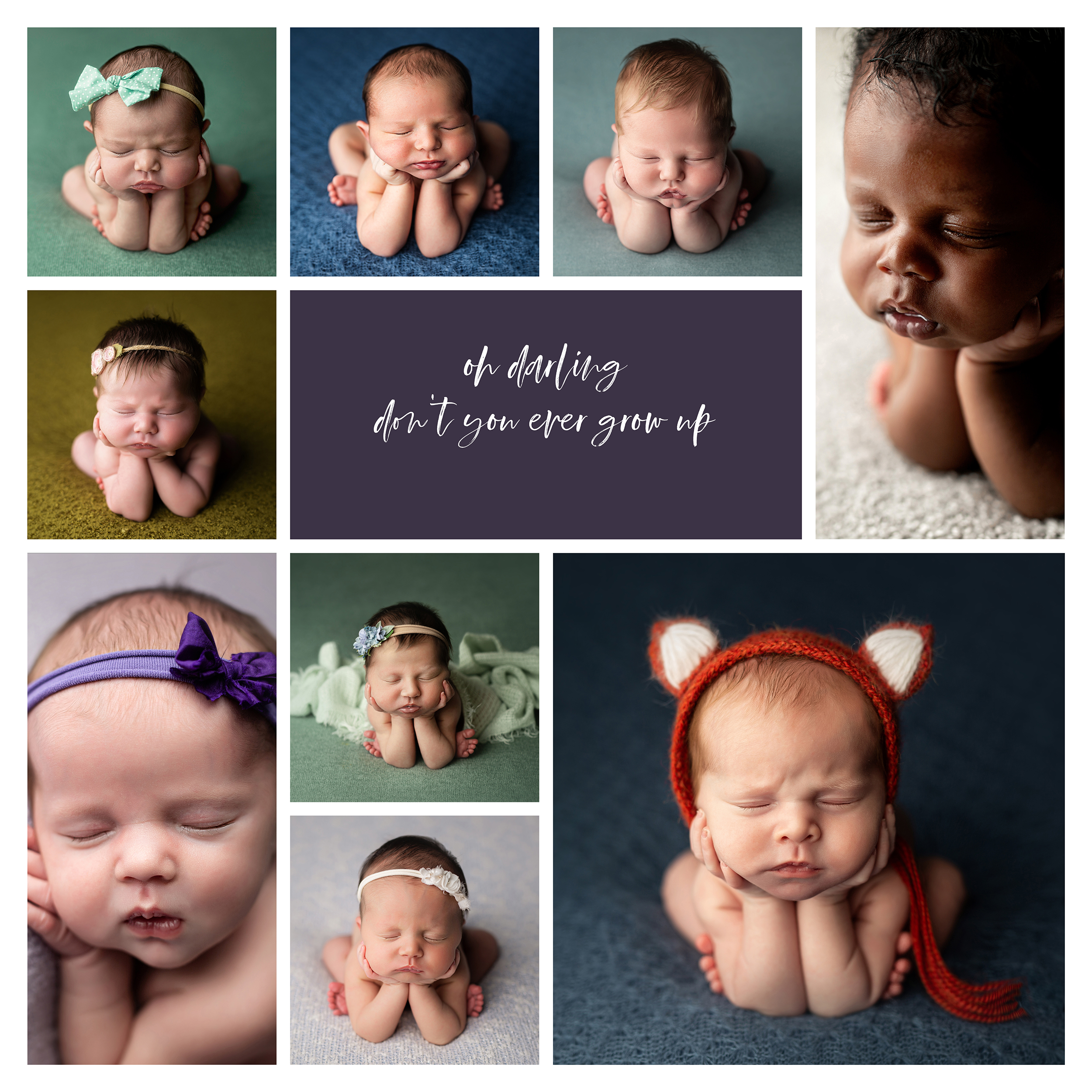 It would seem that I haven't blogged any sessions for months. I have to say blogging is not my favorite, mostly because it's time consuming. But I do love to display my most recent work in these blogs and find it very beneficial for new clients to look through it to see some of the sessions they are most interested in booking. Seeing as website maintenance is quite a chore and even more of a time consumer, blogging gets the best of both worlds. So these pictures and sessions are late but here are some of the most recent sessions I've finished for your viewing pleasure 🙂
I wasn't too entirely sure what I wanted to title this post, but I can say all the titles I thought about were food related. Leave it to me to turn photos into food references. Although this may not sound like a food reference…it is. Our church has Wednesday night family supper where our gracious members cook for the entire church to come and enjoy a home cooked meal and fellowship with our church family. It's one of the highlights of my week. Every Sunday we get a bulletin for church service with the upcoming announcements and a schedule. I almost always flip to the back to find what we're eating for family supper on the schedule. Isn't that just terrible to look for first, but here I am. All throughout the month we have all different kinds of meals. At least once a month we'll have chicken fried chicken. Sometimes we'll have soup, salad, and grilled cheese. I really enjoy fried fish night, because they always offer a grilled fish option and if you know me, grilled fish is my jam. The fisher tasting fish, the better. We eat quite a lot of food as a group but we seem to always have extra so it goes in the freezer to be frozen till one day when all the extras are bursting then they'll pull out all the leftovers and cook them for a buffet style meal. I don't know how they make leftovers taste so good but they got the secret down. So we go through the line and just pick from many types of food options to put on our plate. That meal is always labeled "Balance Brought Forward" on the bulletin. That's exactly how I felt about this post. Maybe you've missed some FB posts with these sneaks, maybe you saw them but forgot them, maybe you're so excited to see they have some leftover grilled fish….oh shoot….that's me. Anyways whatever box you fit in, it's here from their first sight on social media to a second helping here.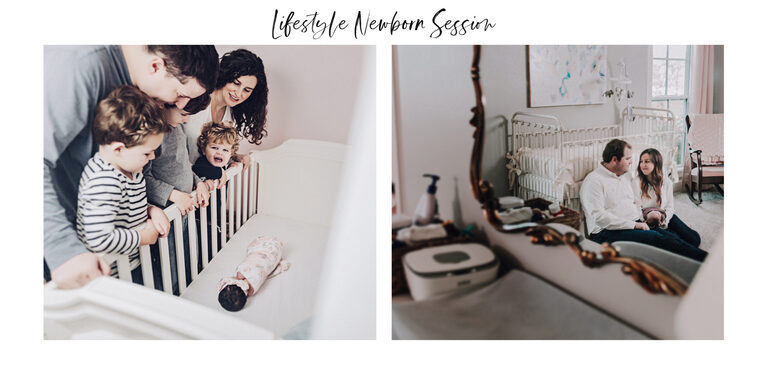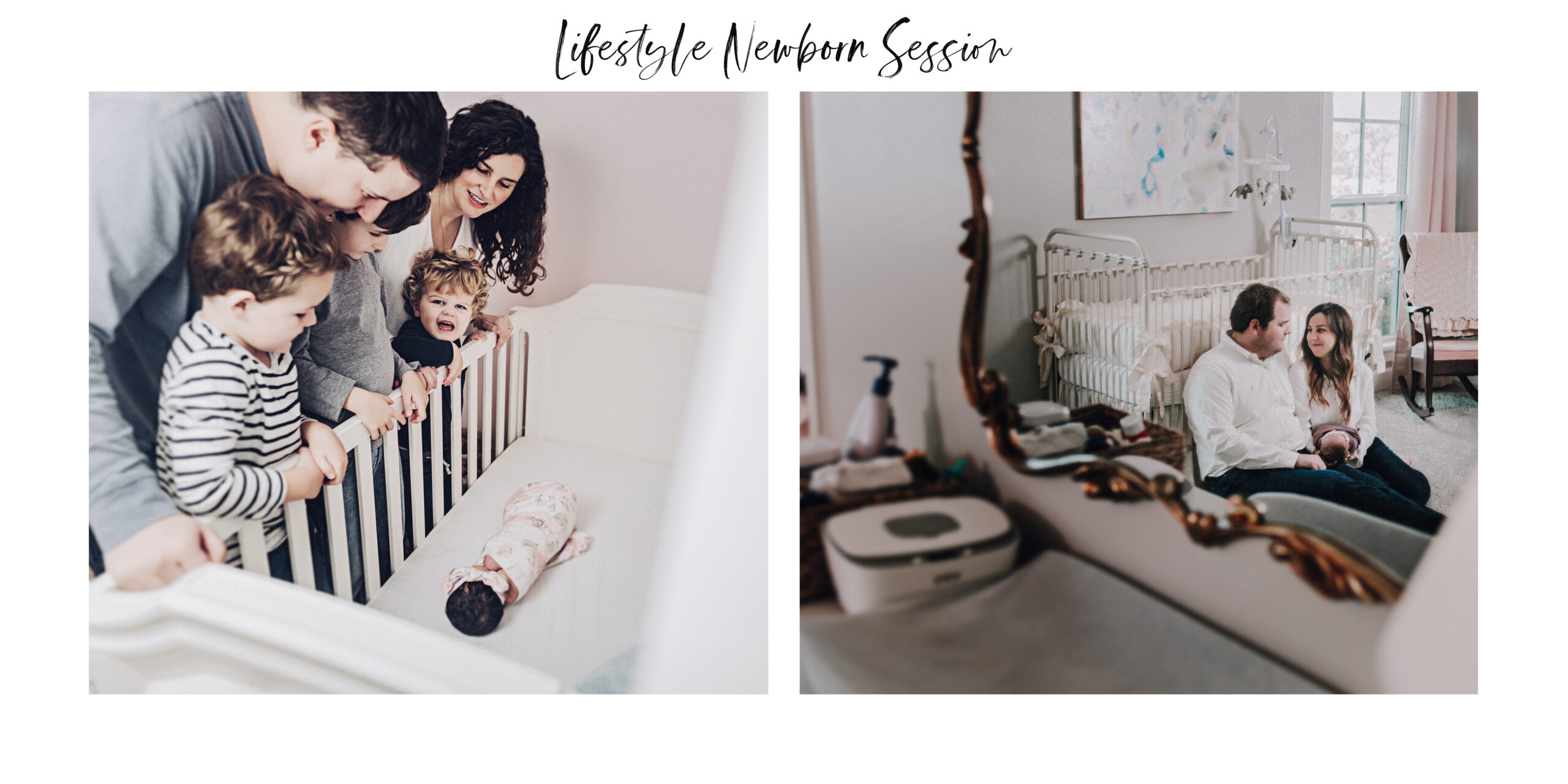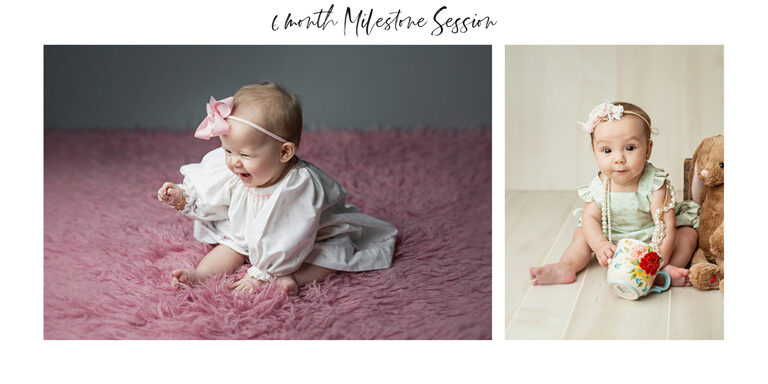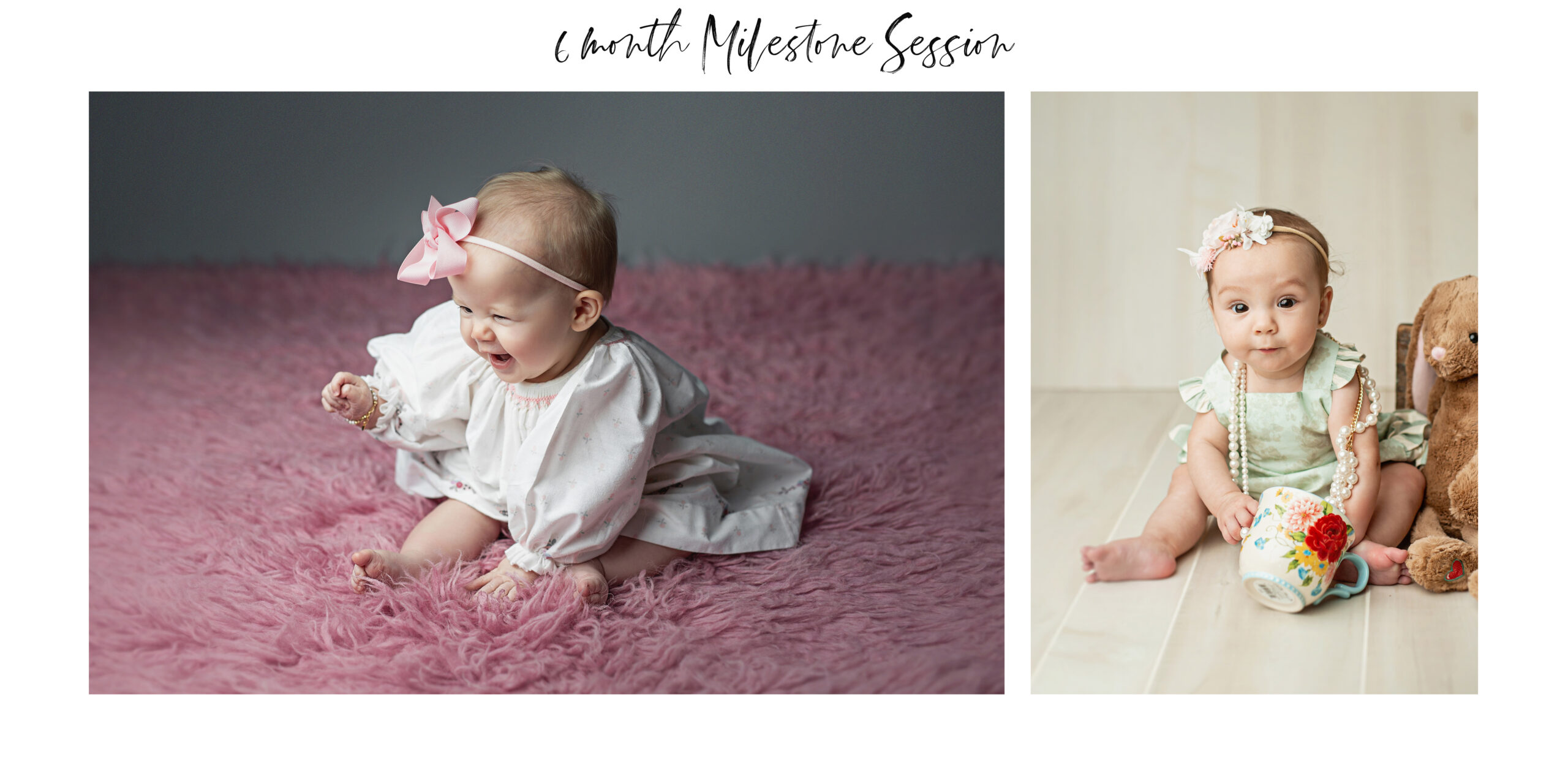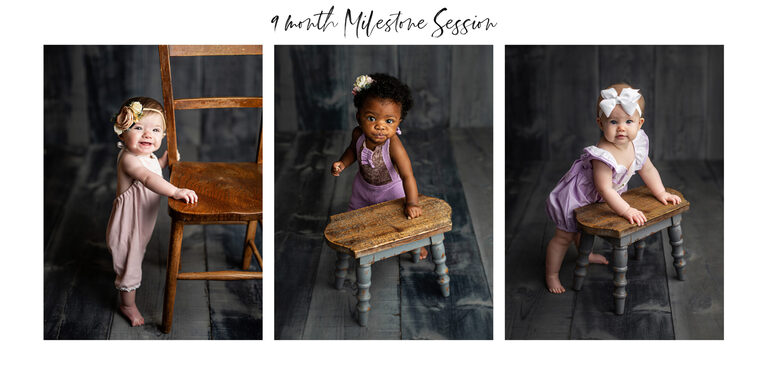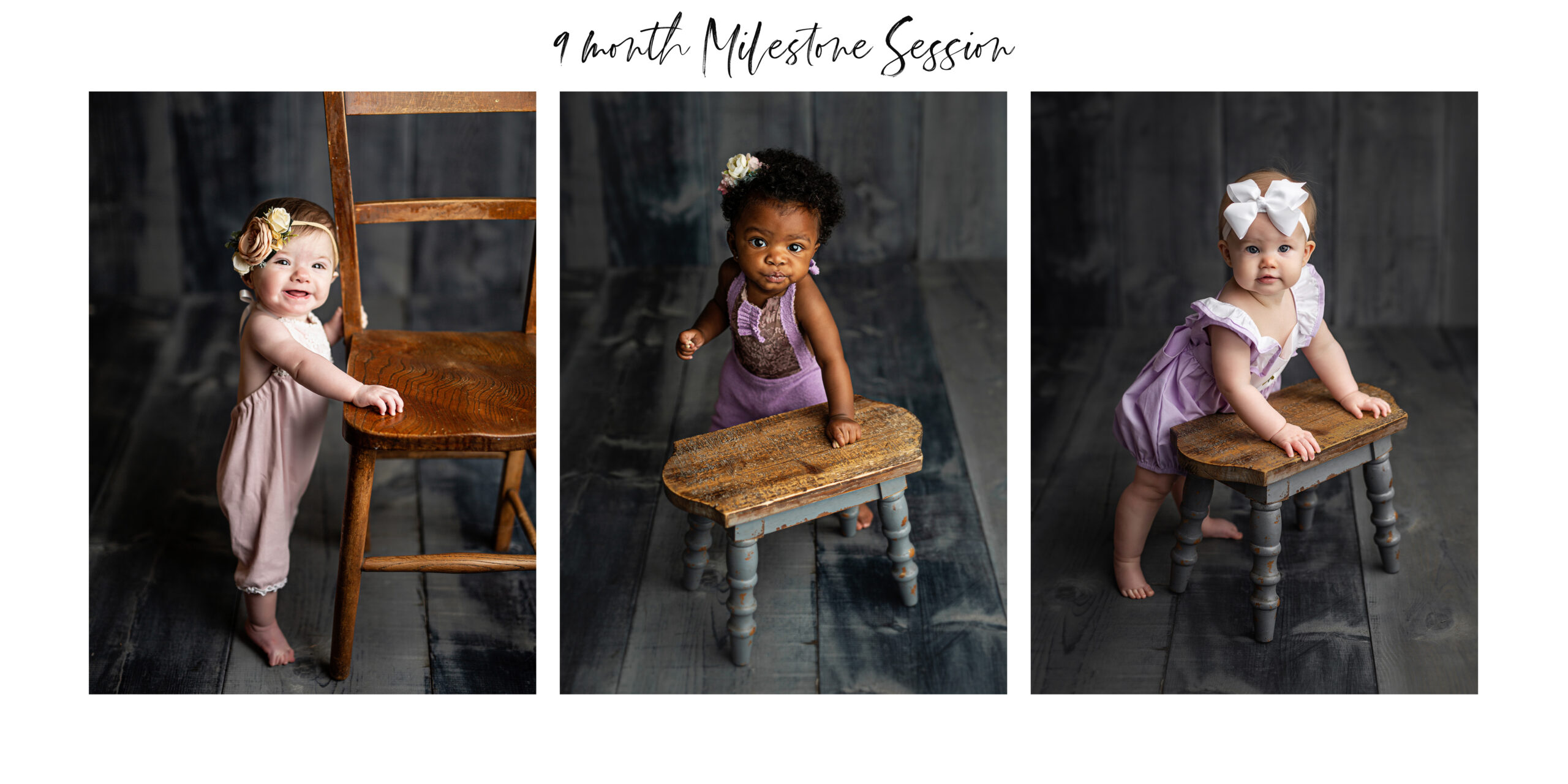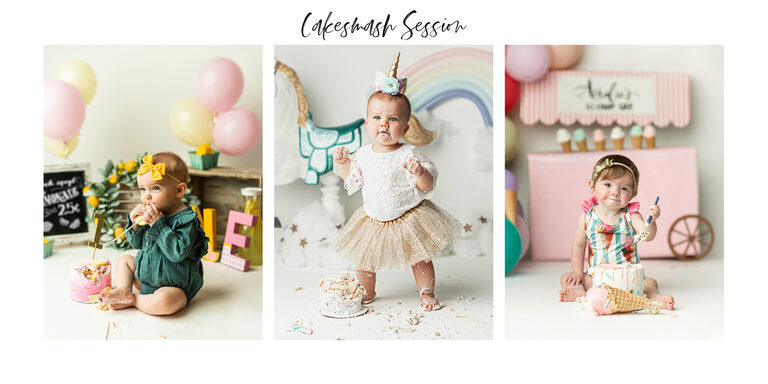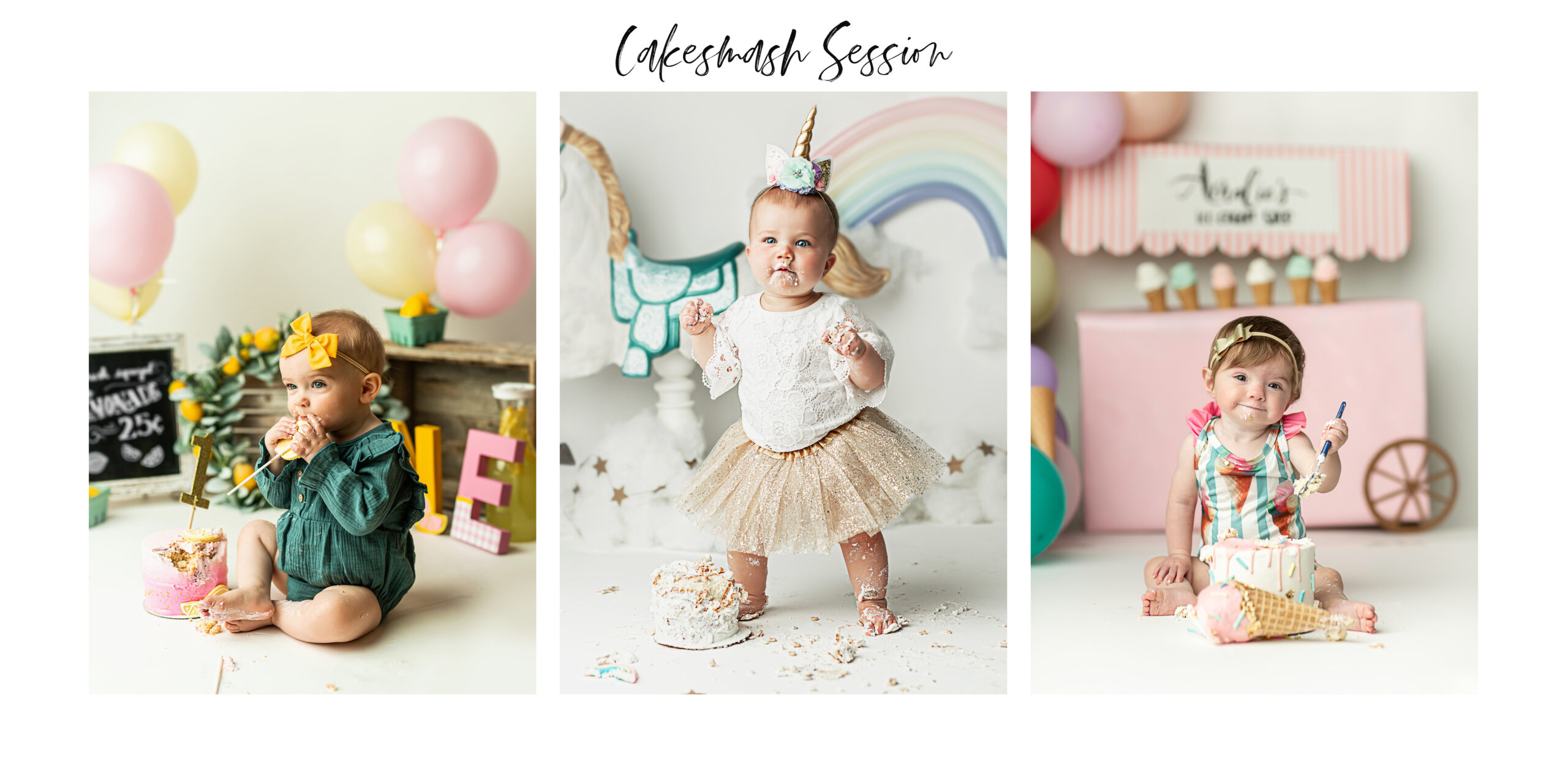 Can I just say, what a year it has already been! I've had busy moments in photography and I've had slow moments in it. The slowest (besides startup) was during COVID. I cannot tell you how much I enjoyed the break. I did miss shooting and editing, but there are times when your body is worn out, your mind cannot hold another morsel of anything and this became a normal feeling in my life. It's definitely not a walk in the park to own any business, because it's never just want you see on the surface. That's something I never anticipated before being a business owner, all the behind the scenes things. So the quarantine was such a relief. But as quickly as I cleared my schedule for a pandemic, I quickly added some this spring. I'm so thankful to God for bringing back the business, not all survived after the pandemic. It really saddens me to see the FOR SALE signs on business doors that once thrived a year ago. But that quarantine time gave quite a few baby blessings that came through my doors for photo shoots. And they've been wonderful little models. Along with babies came expecting mommas & families. It really was nice to have a break but it's also nice to be back to work.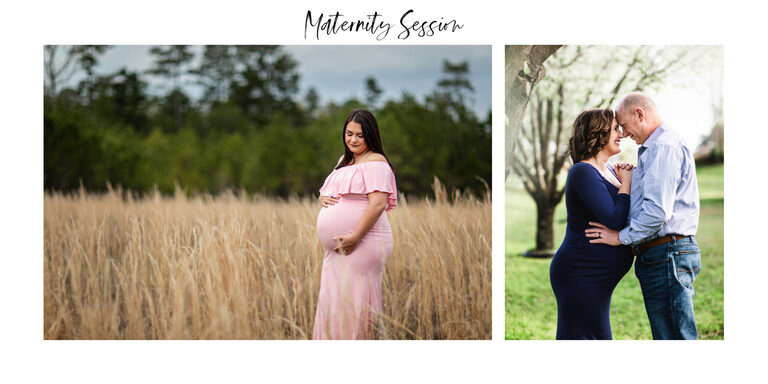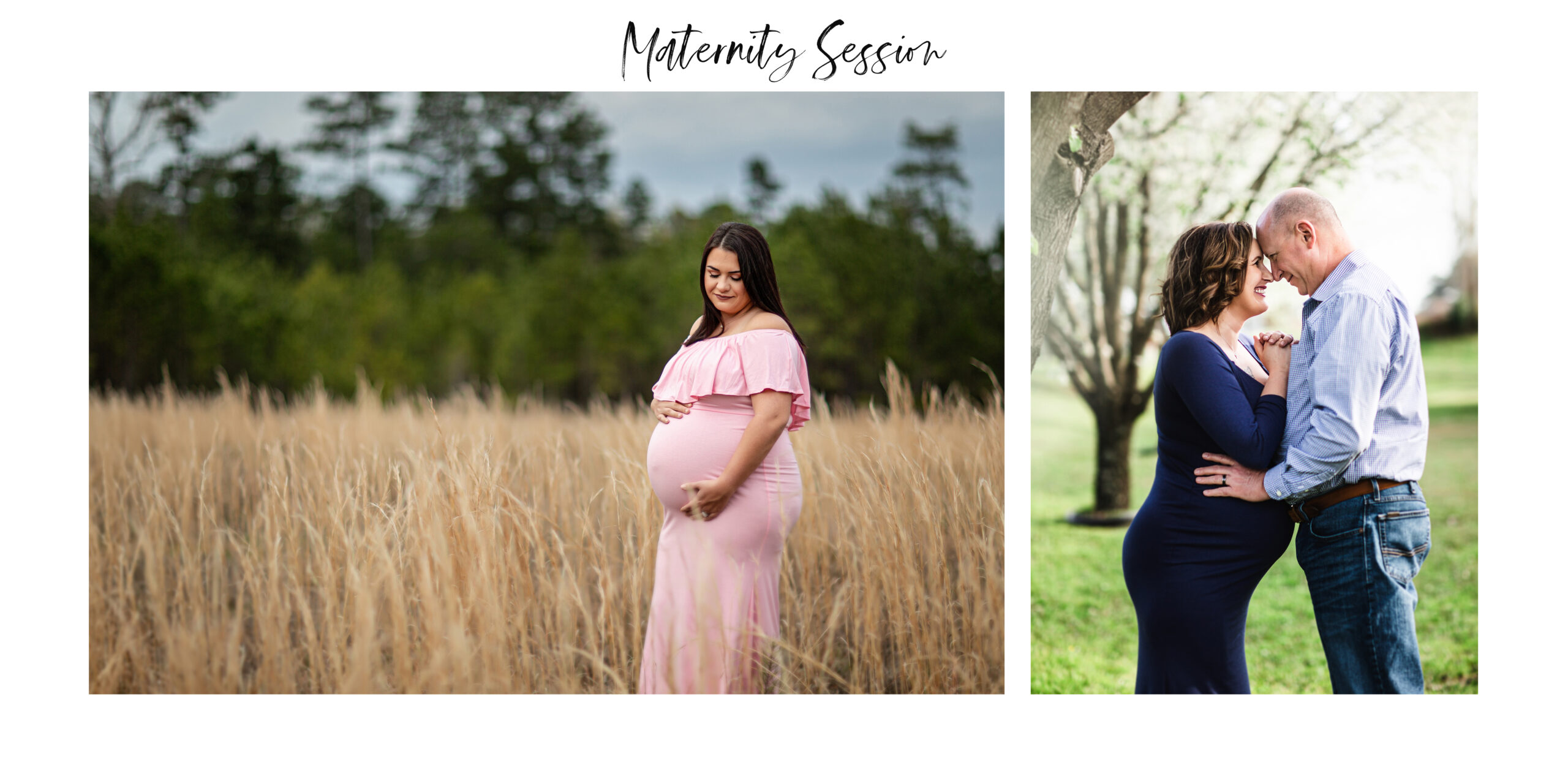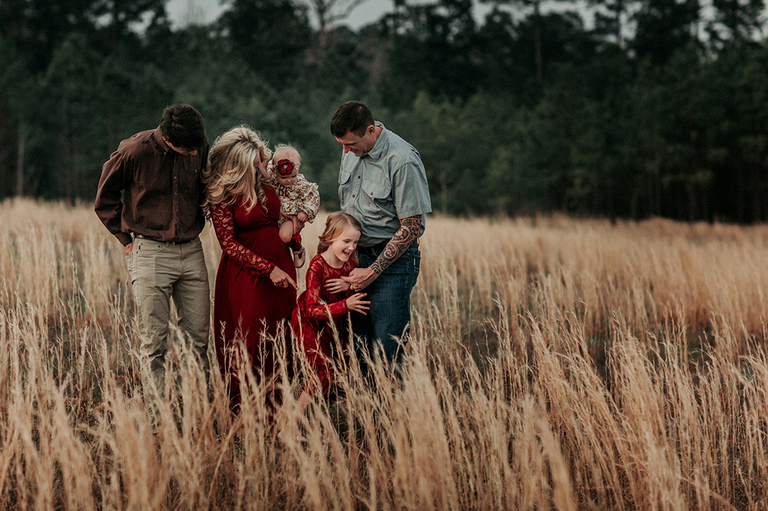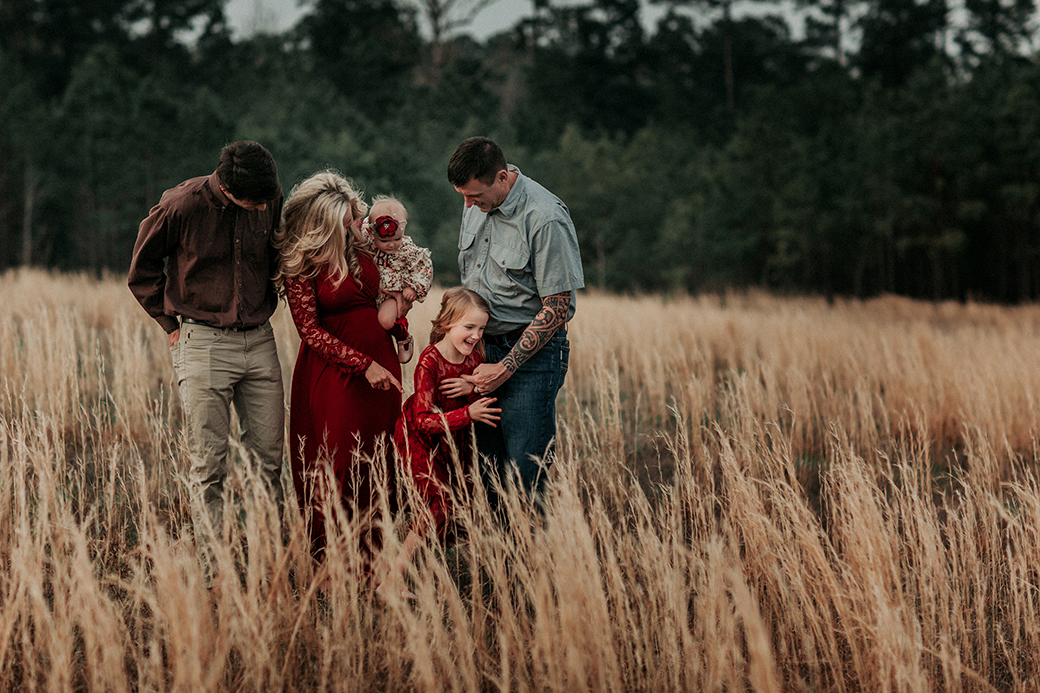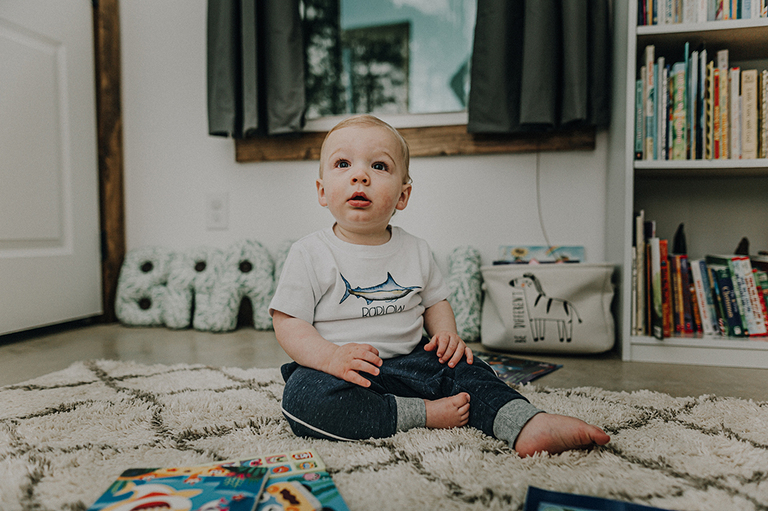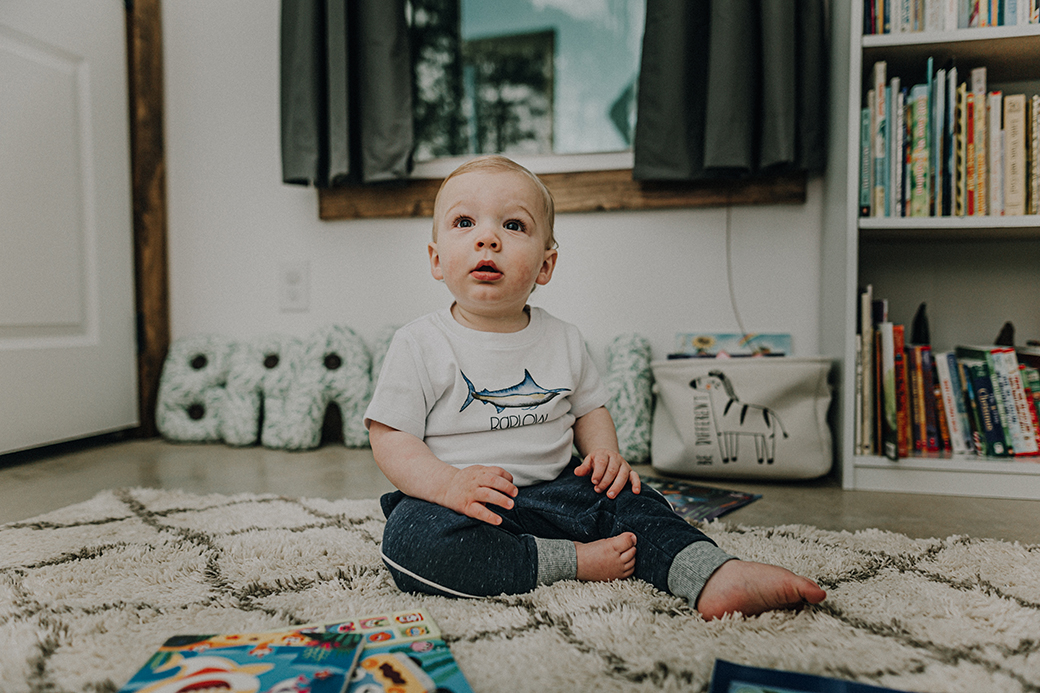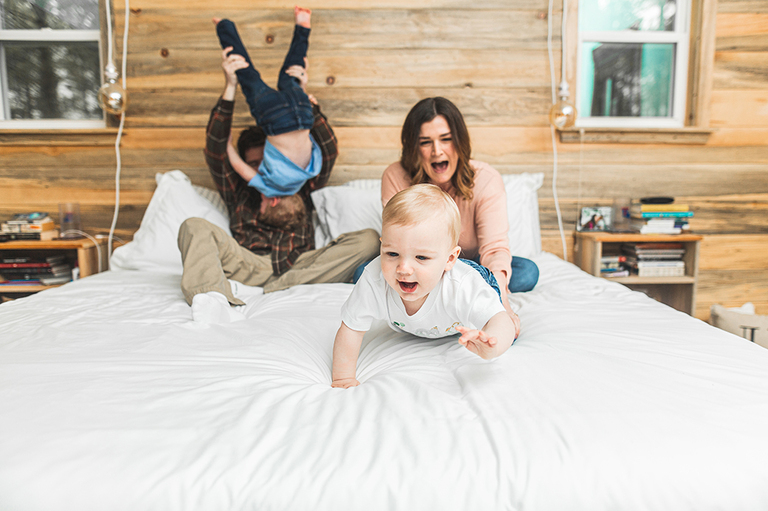 If there has been one thing quarantine has taught me, it's that I need to slow down. It's a lot for me to say "no" but I've decided to do just that in summer. I plan to take only my speciality work like babies, maternities, family, and kids. But any other requests I'll refer out for the summer months and even then I won't be working myself to death like I always did. I plan to take much needed time with my girl. We've already had such fun already going on vacation as a family. She also decided she wants to do a lemonade stand so we plan to devise the best homemade lemonade recipe with different flavors like peach or watermelon. She loves to help me cook, she loves to play pretend store, and she loves to make money for herself 😉 she come up with the idea of a stand all her own. I figure this would be a fun joint effort and a great teaching experience on money as we learn about profit and loss. Saving and spending. Tithing and giving. It's gonna be a fun and relaxing summer together with my girl! With just a little bit of photo work in between 🙂
So if you're new around here and you like what you see, please feel free to click that little messenger button in the lower right corner if you're on a computer. If you're on a mobile and don't see that button, you can email me at [email protected]. If you just want a quick way to view the sessions we offer with details & pricing, you can check that out HERE
Then once you've decided on what you want to book you can email us at the email listed above to get you set up!